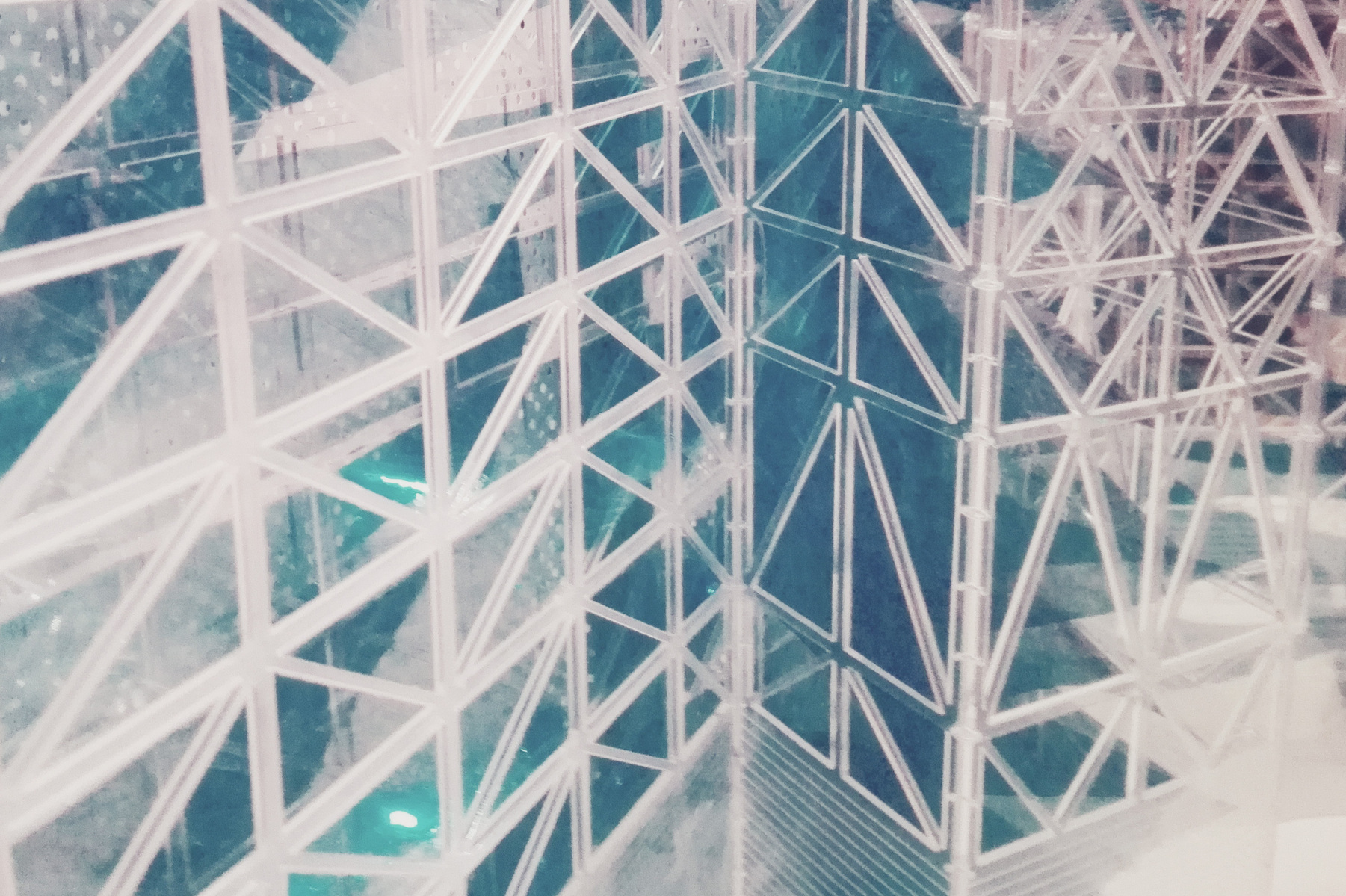 SOUTHWARK'S OVERLAP | 2016
Design Studio 8
Central London's urban land is expensive and limited. The urban operation seeks to solve this urban complexity by densifying the city.
The strategy is to fill Southwark's neighborhood urban voids; degraded areas and parking lot areas that are not efficient.
In addition, the golden rules of conventional housing and urban planning standards are rethought.
Four ideas are intended to answer land occupation issues:
Compactness as density and occupation.
Housing's typological diversity.
Urban and energy sustainability.
High-rise public space as a social catalyst.