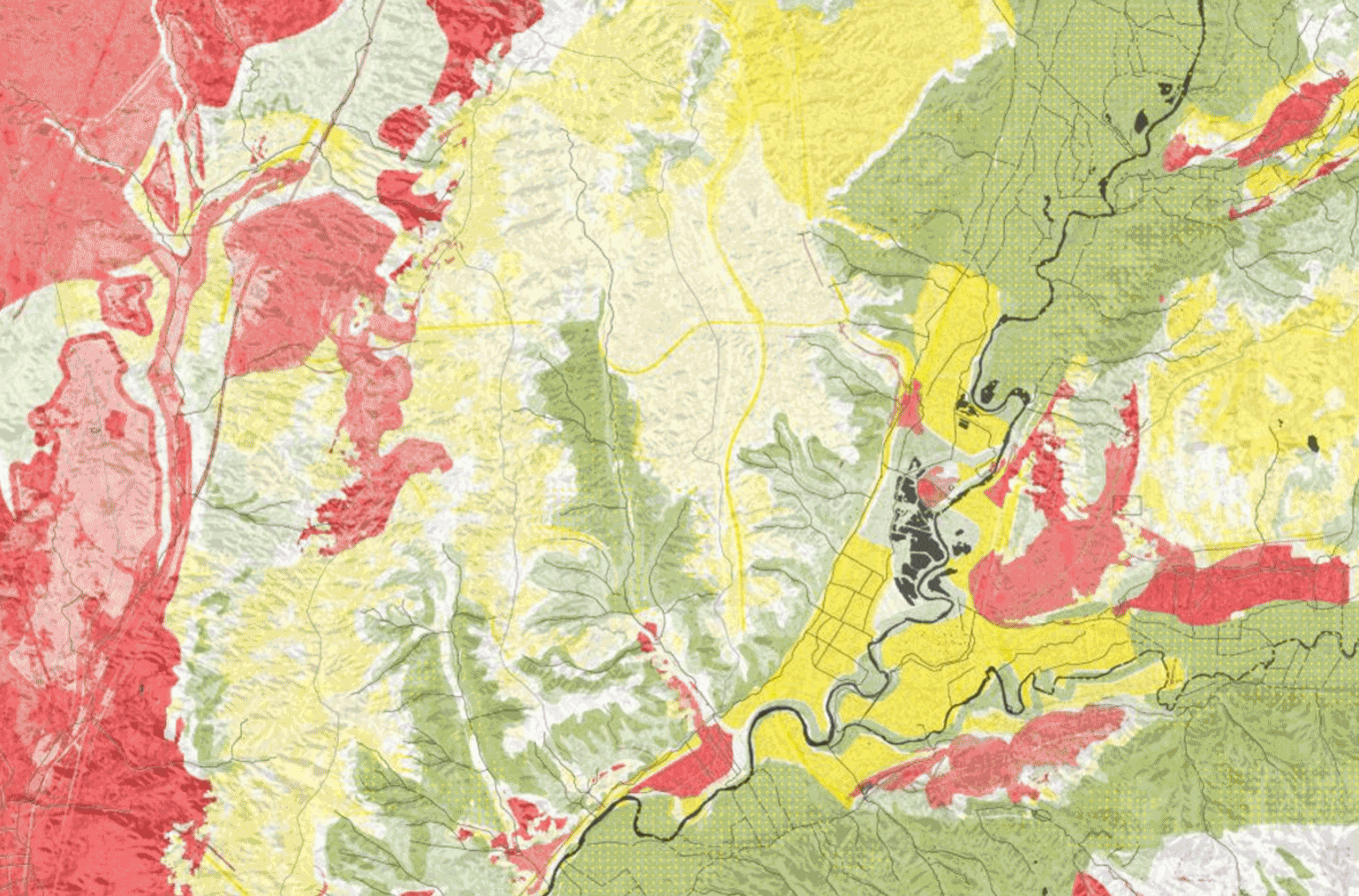 ARANJUEZ | 2015
Cities and Environment
Team: Concha Aranda, Beatriz Muñoz, Marian Zapatero.
The project analyzes in detail the environment that surrounds Aranjuez city in Madrid. This analysis performed with GIS tools reveals a vulnerable area of high biodiversity value.
A method is created to act in the area and find the most suitable space for recreational and industrial uses.